Right to Life Directors of Northeast Ohio and Cincinnati discuss the shocking Planned Parenthood videos and the legislative push to defund Planned Parenthood on the federal and state level.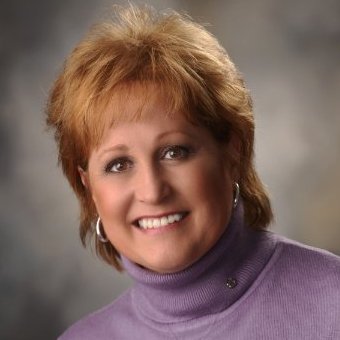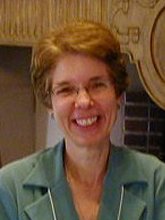 Denise Leipold                       Paula Westwood
Chris Long discusses with Denise Leipold of Northeast Ohio Right to LIfe and Paula Westwood, Director of Cincinnati Right to Life, the undercover videos that the Center for Medical Progress has produced.  Six videos in a series, revealing the inner workings of Planned Parenthood, reveal the distrurbing and gruesome details of the piecemeal sale of human body parts of aborted children for the highest bidder. These videos have shocked the nation. Hearings on Capitol Hill are being conducted on what criminal activity Planned Parenthood and its affiliates conducted as detailed in the revelation of these videos.  The U.S. Senate,  U.S. House of Representatives, and states across the country are now moving swiftly to enact legislation to defund Planned Parenthood.  In a bipartisan effort, State Rep. Bill Patmon and State Rep. Margaret Conditt  have introduced H.B.  294, legislation that will defund Planned Parenthood in Ohio.  
Part II -  The Ohio Supreme Court Orders Ohio Justices to Perform Same-Sex Marriages
In an opinion brief from the Ohio Supreme Court in response to a question about a Toledo judge who is a believing Christian and an elder at his church who refused to conduct same-sex marriages in his court, the Ohio Supreme Court Board of Profession Conduct issued this opinion.  Though the opinion states that it is a non-binding resolution, it comes with a velied threat.  In discussing it in detail with Attorney Daniel Schmid,  Litigation Counselel for Liberty Counsel, a constiutional advocacy legal organization, it was apparent that  this order by the State Supreme Court is forced tyranny against people of religious conscience.  You can hear the whole interview by clicking on the link.  SHARE WITH FAMILY AND FRIENDS.