National Day of Prayer 2021
---
Sun, May 9th, 2021 11:34:58 am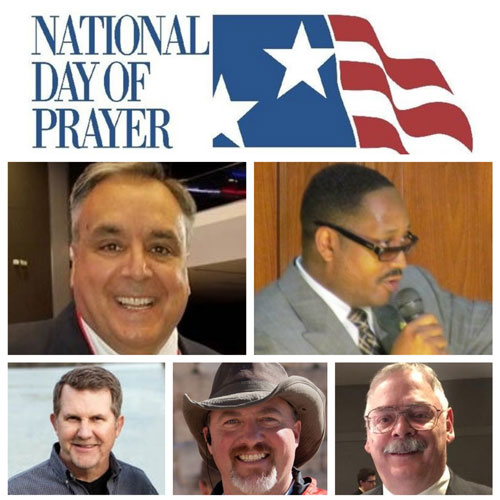 National Day of Prayer With Pastors Roundtable
On-air prayer with Pastor Rodney Lord of Freedom's Gate Church of Marietta, Pastor Mark Able of Skywatchers Youth Ministry, and Pastor Al Davis of the Richfield Bible Baptist Church. Join us as we pray for our nation, the church, and the next generation on this, the 70th Anniversary of the National Day of Prayer. 
Praying for the Peace of the CIty of Columbus With Pastor John Coats
Our Capital City of Columbus has been a city under siege,  beset with conflict and problems this past year, with protests-turned-to-riots, community turmoil, and a skyrocketing crime rate. Pastor John Coats, Vice President of the NAACP of Columbus, and President of the Interdenominational Ministers Alliance, has called for emergency prayer for the City of Columbus and its communities. Tune in as we review the year that has been and discuss a way forward for the city that hosts our state government.
Tune in and tell a friend. 
---