You can help OCA with a tax deductible contribution!
You can help us continue to advocate for life, faith and freedom in the public square by making a timely year-end contribution. Thank you and God bless you for your support.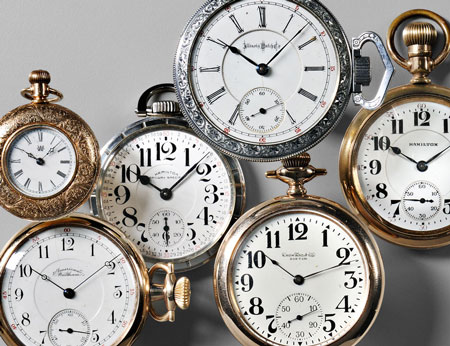 But I trusted in thee, O LORD: I said, Thou art my God.
My times are in thy hand: Psalm 31:14,15.