This week's News In Focus - Moral Crisis at the Ohio Statehouse - Pastors Roundtable Discussion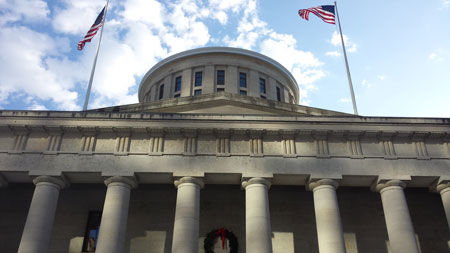 This week, the Ohio Christian Alliance issued a statement concerning the moral crisis at the Ohio Statehouse. In recent weeks, a number of legislators have resigned over inappropriate behavior in office. The most recent reports are most alarming. A group of ministers and family organizations has called for a more thorough investigation requesting the Legislative Inspector General and the Attorney General to look into the reported incidents. On this News in Focus, we discuss in depth the problems at the Statehouse and what is being done. Tune in and tell a friend.
Thank you for your continued support!