This Week With OCA
President Trump Announced His Pick for the Supreme Court - Neil Gorsuch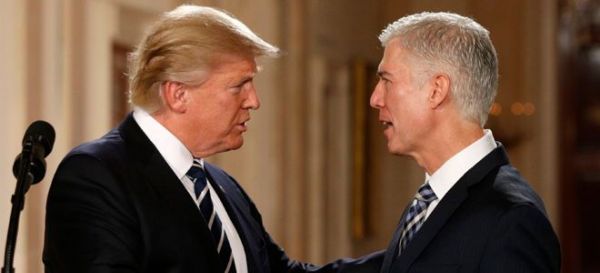 OCA President Chris Long interviews with James Gherardi of WEWS Channel 5 Cleveland to discuss President Trump's pending executive order on the Religious Freedom Restoration Act and his intent to repeal the Johnson Amendment that prohibits churches from political speech. The interview will air on Tuesday a.m. and at noon on WEWS Channel 5 Cleveland.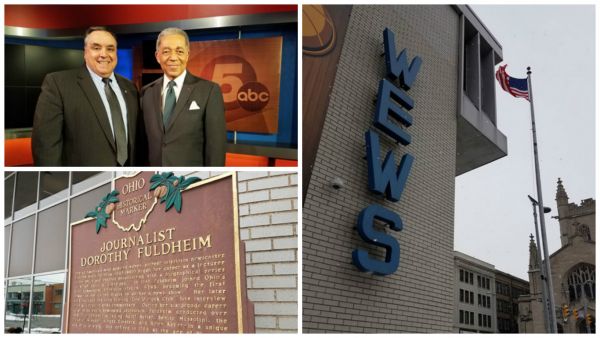 Chris also had an opportunity to meet with long-time broadcaster Leon Bibb and discuss with him our D-Day Landing Prayer Project at the WWII Memorial in Washington, D.C.  Mr. Bibb is a Vietnam veteran who served during the Tet Offensive.  We thanked him for his years of service in public broadcasting and for his service in the U.S. military.  
In case you missed it......
An Open Letter to the Morning Show Hosts of WCRF Regarding President Trump's Immigration Order. This has gotten a lot of attention. Click here to read the entire letter. 
This Week on News in Focus -  FRC Director of Center for Religious Liberty Travis Weber discusses President Trump's Supreme Court Nominee Neil Gorsuch. Also joining the program was Dr. David Prentice of the Lozier Institute and Susan B. Anthony List to discuss the pro-life credentials of Justice Gorsuch. Click here to hear the full broadcast.  
Your contributions are needed at this time to help us continue the work of OCA, representing the church in the public square.