The hand that rocks the cradle is the hand that rules the world.
Blessed Mother's Day from all of us at the Ohio Christian Alliance!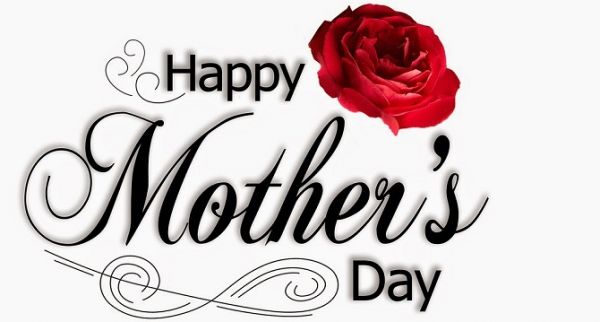 Her children arise up, and call her blessed; her husband also, and he praiseth her. Proverbs 31:28
Today's American Minute with Bill Federer - The Hand That Rocks the Cradle is the Hand That Rules the World.