Roundtable on Coal's Comeback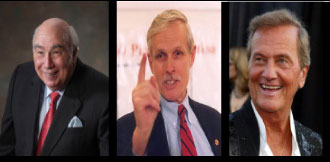 Affordable energy for families, seniors, and those on fixed income begins with using Ohio's abundant reliable energy resource of coal.  Over the past eight years, the War on Coal has decimated the coal industry in Ohio and Appalachia.  Mr. Obama and his liberal allies did not hide the fact that they were out to put coal out of business.  As FOX News recently reported, the enemy of coal left the White House, and an ally of the industry entered with the Trump Administration.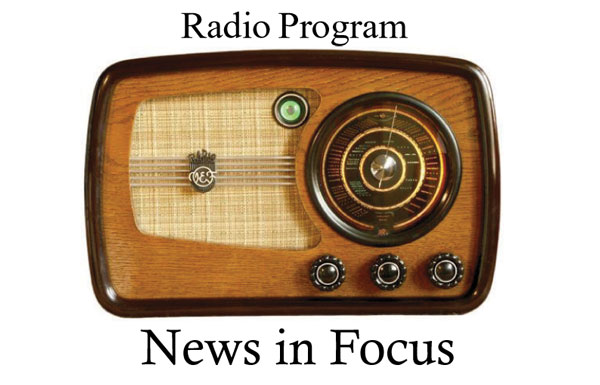 In this broadcast, we conduct a roundtable discussion with experts in the industry and on the issue, Mr. Bob Murray of Murray Energy, Congressman Bill Johnson of Ohio's 6th District, Pat Boone - national spokesman for the 60 Plus Association, and Jim Martin - chairman of the 60 Plus Association.  Click on this link to hear the entire broadcast of News in Focus.  
Click here for the Buckeye Institute report "The Impact of Renewals Portfolio Standards on the Ohio Economy." 
"Coal mining begins seeing revival as Trump gives industry hope."   FOX News Report