Ohio's Heroin Epidemic Is Getting Worse Before It Gets Better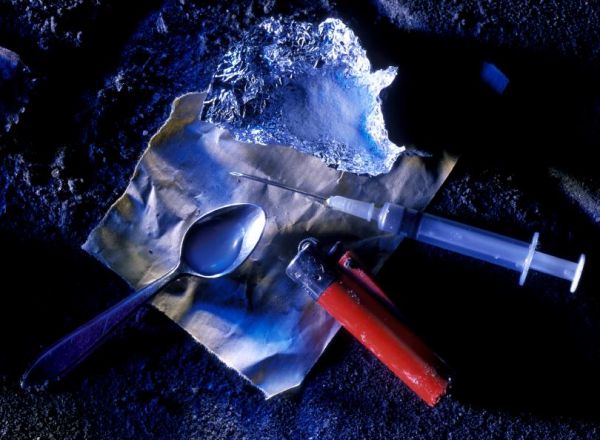 Attorney General Mike DeWine and pastors who are on the front end of the battle against heroin addiction explain that things are getting worse before they get better. 
AG DeWine explains what his office is doing to coordinate with community leaders, local law enforcement, and members of the faith community to take a proactive approach to the heroin problem. AG DeWine stated that every day there are six deaths in Ohio as a result of heroin overdose. The number is actually growing. One effective tool in preventing even more deaths from overdoses is the medication Narcan, which reverses the effects of the heroin.  AG DeWine estimates that without the Narcan, overdose deaths in Ohio could be as high as 50 a day.  
How The Church Community Is Responding to the Epidemic.  
Randy Baker who pastors in the inner city of Akron and who himself came out of a drug lifestyle, talks about what he and members of his church are doing to engage their community that is suffering from the heroin addiction scourge. Pastor Phil Fulton of Adams County gives us an update on his community that was shocked by the brutal murders of family members in three locations in the same night last year. The perpetrators are still at large. Pastor Phil shares how the community responded and what they are doing to fight the drug epidemic.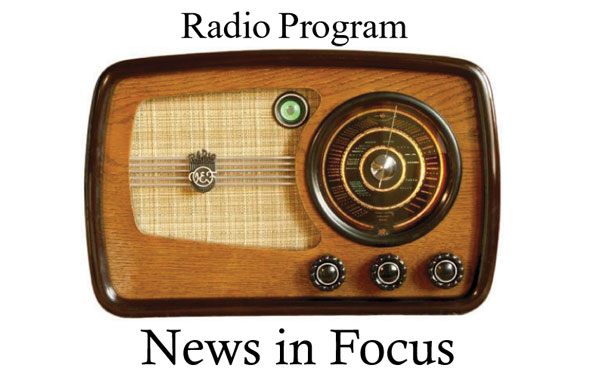 Click here to listen to the broadcast. Please share with family and friends.