November is National Adoption Awareness Month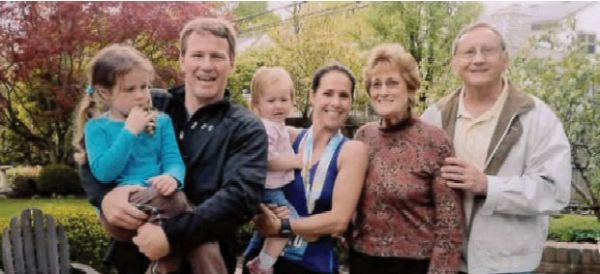 Ohio Secretary of State Jon Husted Shares His Adoption Story
on this week's News in Focus, the Ohio Christian Alliance weekly broadcast.
SOS Jon Husted Shares His Adoption Story  CLICK HERE TO LISTEN TO THE BROADCAST
Serving his second term as Ohio's 54th Secretary of State, Jon Husted shares on today's program about his personal adoption story. Jon conveys to the listeners the importance of making the right choice by choosing adoption over abortion. Tune in and tell a friend.
The Ohio Christian Alliance believes strongly in encouraging adoption. So many couples are not able to have their own biological children, and couples who have children also open their hearts to grow their families through adoption. Many children currently are in foster care, desperately wanting to be adopted. Help us to spread the word this November in the National Adoption Awareness Month.  The founder of Wendy's, Dave Thomas, was himself adopted. This Ohioan who founded the Wendy's Restaurant chain made it his lifelong pursuit to encourage adoption. Here is a link to his foundation's website.