Join us in praying for our nation this Thursday, May 4th on the National Day of Prayer.  
Observances will be held in every state as believers join together to intercede for America.
Watch as  NDP Chairwoman Anne Graham Lotz shares a compelling call to prayer in this special video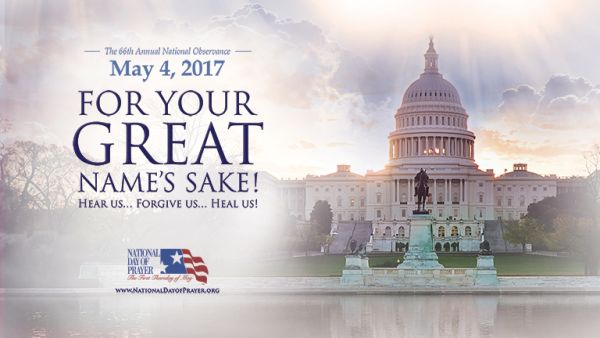 Find a National Day of Prayer Observance in your area
Spring Freedom Banquet Thursday, May 25 at Akron-Fairlawn Hilton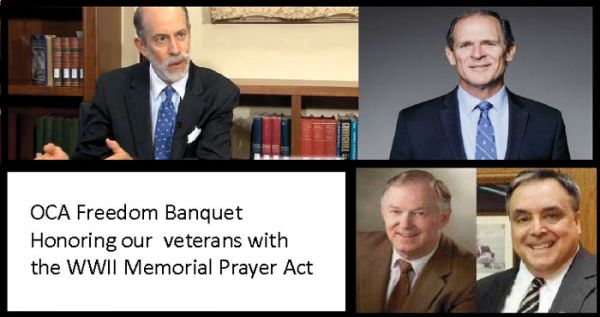 Speakers Frank Gaffney President and founder of the Center for Security Policy and Bill Federer of the American Minute
Bill Federer will speak on Prayers and Presidents and Frank Gaffney will give us a national security briefing.
The event will honor the WWII Memorial Prayer Act (a project of the Ohio Christian Alliance)

Thursday, May 25th at the Akron/Fairlawn Hilton
3180 W Market Street, Akron OH
If you are not able to attend but would like to make a tax-deductible contribution to the WWII Memorial Prayer Project click here to make a donation.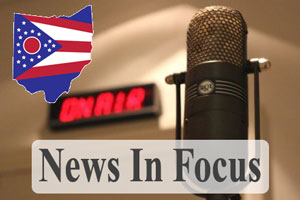 Statehouse Issues - Senator Frank LaRose and Rep. Andy Thompson
On this broadcast, we discuss S.B. 1, tougher enforcement measures for Fentanyl illegal dealing. We also discuss H.B. 176, legislation that will give local control back to parents and school districts and away from the heavy-handedness of Common Core.