Make your gift before December 31st!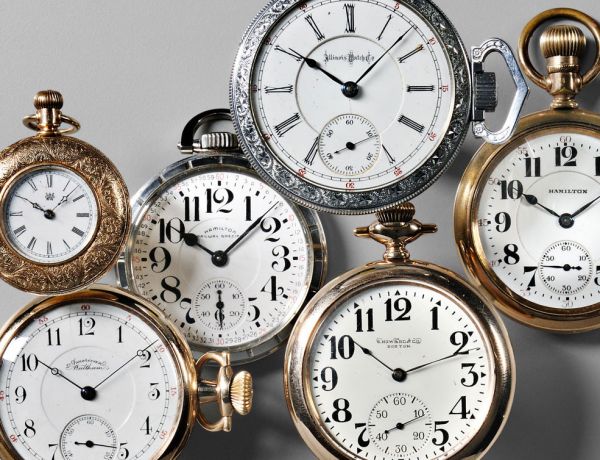 Ohio Christian Alliance - Your voice for religious liberty at the Ohio Statehouse and in Washington, D.C.
By making your contribution today, you are helping OCA to be your voice in Columbus and Washington, D.C. for religious liberty and defense of the unborn. 
2018 will be an important mid-term election year.  We will continue to provide educational resources such as OCA Voter Guides, Congressional Score Cards, and educational candidate forums. For the past 26 years, Ohio Christian Alliance has provided these resources to thousands of churches across the State of Ohio, helping their congregants to make an informed decision on Election Day so that they can, with some level of confidence, cast their votes for candidates that stand with them on the issues of life, religious liberty, and constitutional government. 

Thank you for your generous contribution.