DEFENDING RELIGIOUS LIBERTY THIS WEEK AT THE OHIO STATEHOUSE
Ohio Pastor Protection Act H.B. 36 Reintroduced
On Wednesday, the Community and Family Advancement Committee in the Ohio House, chaired by State Rep. Tim Ginter, held hearings on H.B. 36, the Ohio Pastor Protection Act. The bill was introduced by State Rep. Nino Vitale with 27 co-sponsors. Pastor Al Davis,  board member of OCA, testified in support of the bill, as well as OCA President Chris Long. Click here to read Pastor Al's testimony. Click here to read Chris Long's testimony.
Hearings will be conducted next week and the third week of February. Call you state representative today and urge them to support H.B. 36, the Ohio Pastor Protection Act.
New threats to religious liberty in the aftermath of the Obergefell SCOTUS decision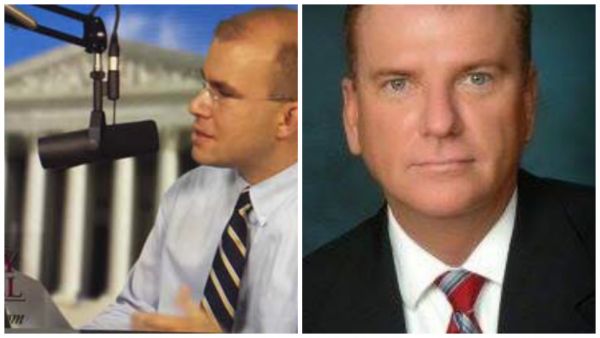 Atty Richard Mast of Liberty Counsel and Greg Quinlan of the Center for Garden State Families discuss challenges to churches and religious institutions currently underway across the country, as homosexual activities are challenging traditional institutions.  Click here to listen to the broadcast.