Congress Passes Tax Reform. For the first time in 30 years, Congress has passed a major tax revision for businesses and individuals. 
Here is what Congress is hoping to accomplish: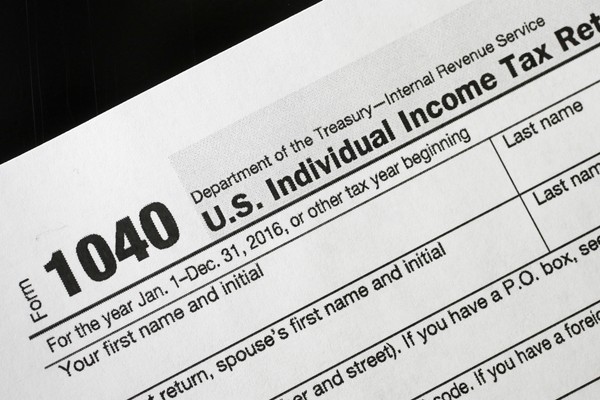 Four Principles for Tax Reform That Will Guide the Process
1) We need a tax code that is simple, fair and easy to understand. That means getting rid of the loopholes that primarily benefit the wealthiest Americans and special interests.
2) We need a competitive tax code that creates more jobs and higher wages for Americans. It's time to give American workers a pay raise.
3) Tax relief for middle class families.
4) We want to bring back trillions of dollars in wealth parked overseas
The measure now moves to the U.S. Senate for consideration.  If it passes, it will be a major accomplishment for the Trump Administration. 
NEWS IN FOCUS Broadcast this week featured the new Executive Director of Ohioans for Tax Reform  CLICK HERE TO HEAR THE AUDIO
Tax Reform - New Tax Watchdog Group in Ohio Launches
OCA President Chris Long interviews Jack Boyle, long-time friend and conservative who is the new executive director of Ohioans for Tax Reform. Jack Boyle was instrumental in ending Ohio's estate tax and working on a municipal tax reform issue. He will now take that expertise and experience into his new role as director of Ohioans for Tax Reform. Tune in and tell a friend.