Join Ohio Christian Alliance at
the Cleveland Rally for Marriage
on Saturday, July 21st at Noon
At Cleveland Public Square
Cleveland Rally for Marriage
This will be a peaceful and prayerful gathering of churches and their congregations to show support and celebration of God's great gift of traditional marriage.
Speakers include: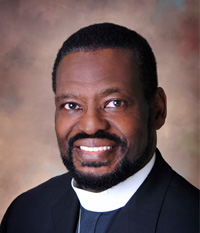 Bishop Harry Jackson
Chris Long, Ohio Christian Alliance
Phil Burress, Citizens for Community Values
Local Pastors, including:
Pastor Mike Bucher, Pastor Paul Endrei, Pastor Kevin Folger
Bob Morrison from The Family Research Council
Genevieve Wood from The Heritage Foundation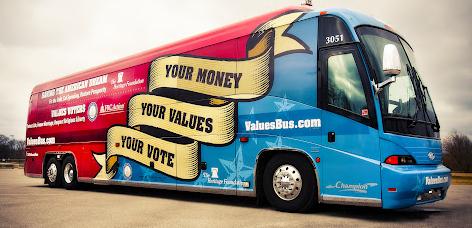 For questions contact:
Diane Stover, Northeast Ohio Values Voters
dianestover@aol.com or phone 440-749-8360
The Ohio Christian Alliance is proud to partner with Northeast Ohio Values Voters in support of traditional marriage.  See you Saturday at noon at Cleveland Public Square.