Can we count on you today!
365 Days a year we are here to advocate and provide valuable resources to the Church.   Can we count on you today on this giving Tuesday!
Voter Guides and candidate information. Ohio House Updates, Congressional Score Cards, and Educational Candidate Forums.
NEWS IN FOCUS RADIO BROADCAST!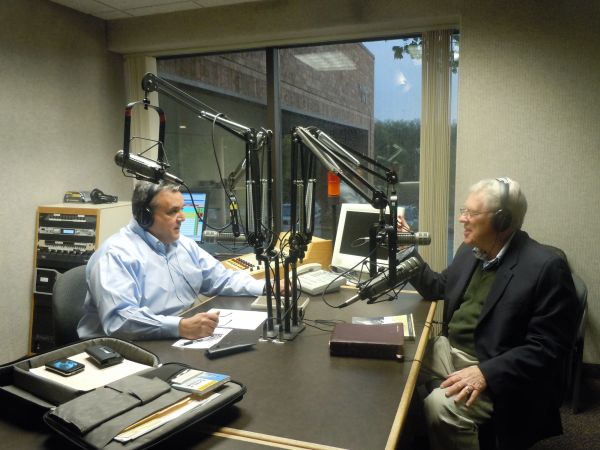 Ohio Statehouse Updates and Press Releases.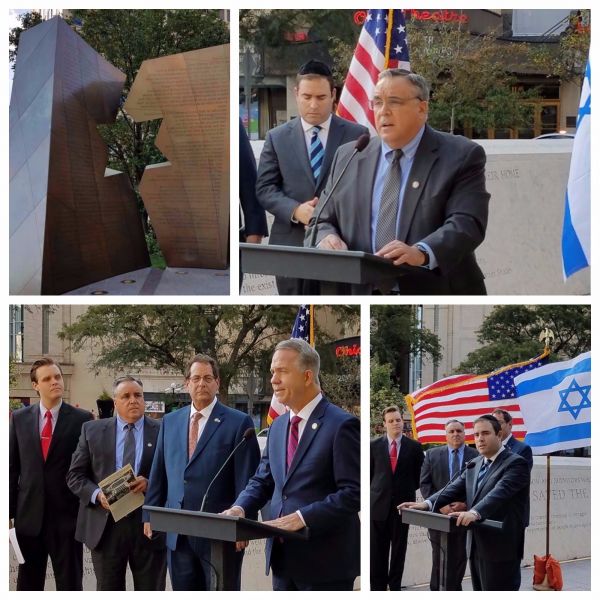 Supporting Israel and speaking out against anti-Semitism.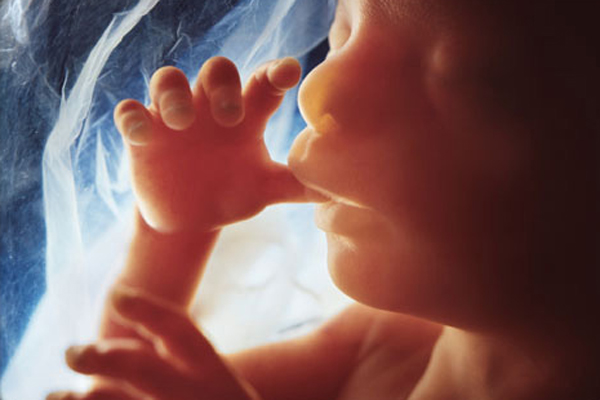 Advocation for the unborn! Supporting Pro-Life Legislation!