Statewide Citizenship Sunday Voter Registration Drive AUG 5 th. OR SEPTEMBER 9 th!
Here is a video that we produced that you can use as an announcement for your voter registration tomorrow.  You can also access it directly from our website.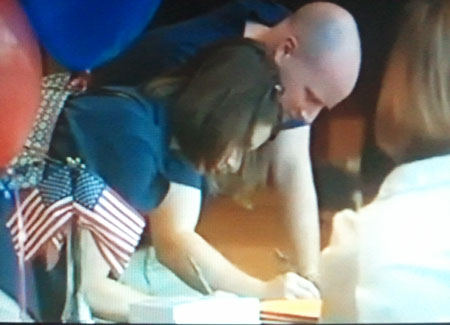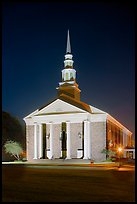 The Ohio Christian Alliance will be working with Ohio's churches to conduct Citizenship Sunday voter registration efforts.   IF YOU WOULD LIKE TO BE A CHURCH CONTACT FOR YOUR CONGREGATION TO CONDUCT A VOTER REGISTRATION EFFORT ON AUGUST 5TH OR SEPTEMBER 9TH  CLICK HERE TO REGISTER. 
 Here are the forms that you will need:  CLICK HERE TO DOWNLOAD THE CITIZENSHIP SUNDAY PACKET FOR REPRINT. 
We will provide voter registration forms, applications for absentee ballots, table displays, and a 3-minute video to play for the congregation with a message from a special guest to be announced.  When you have collected the voter registration forms, you can send them into the offices of the Ohio Christian Alliance or phone us for instructions to take them to your local Board of Election for processing. 
Together we as people of faith can make a difference in the world in which we live and raise our families. CLICK HERE TO REGISTER. 
Thank you!