A Call to Prayer!  They came to curse. We've come to bless.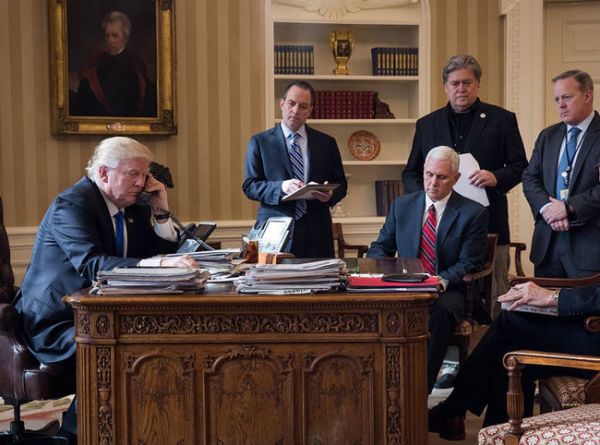 Recently, satanists made a call to curse the President and his Administration.  Some think that this is a light and transient thing. But, with the growing number of atheist and satanist groups growing in America, it is a very serious matter indeed. The Bible states in Genesis 12:3, "I will bless those who bless thee, and curse those that curse thee."  President Trump has resolutely expressed his support for the State of Israel and says that America will stand with Israel. This is a major change in policy from the Obama years. As we make this post, Benjamin Netanyahu, Prime Minister of Israel, is also under political attack in his country. Is it any wonder that this is all a spiritual battle?  
That is why we make the following call to prayer at this time. Many church leaders have called for special prayer at this time. Please forward this to your family and friends. 
A call to prayer. Pray for our President, his cabinet, our new Attorney General, and members of Congress and the U.S. Senate.

"I exhort therefore, that, first of all, supplications, prayers, intercessions, and giving of thanks, be made for all men;
2. For kings, and for all that are in authority; that we may lead a quiet and peaceable life in all godliness and honesty.
3. For this is good and acceptable in the sight of God our Saviour;"
I Timothy 2:1-3