Secretary of State Jon Husted Discusses Presidential Election - The Elimination of Golden Week and the Announcement from Washington that the Federal Government May Attempt to Oversee the National Elections.

SOS Husted responds to the annoucement of Homeland Security Chief Jeh Johnson's intent to take over the national elections.  SOS Husted stated, "We can't have the Obama Adminstration, 80 days before the election, coming in and taking over the voting machines under the auspices of Homeland Security."   Secretary Husted made a flurry of phone calls the moment the announcement was made to officials in Washington and to other Secretaries of State across the country. Click on the link to hear this riveting interview and tell a friend. 
PART 2
Pastors' Roundtable - Citizenship Sundays. How pastors and church leaders can encourage their people to register and vote.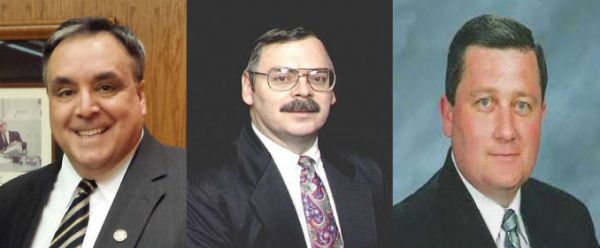 Pastor Al Davis and Pastor Tim Throckmorton join OCA President Chris Long to discuss evangelicals being key to the November Presidential Election.