Roger Beckett, Executive Director of the Ashbrook Center, discusses the importance of having our young people read and study the U.S. Constitution.
Roger wrote an article that was posted in several national publications in which he urged the candidates to take time off on Constitution Day to read and study the Constitution.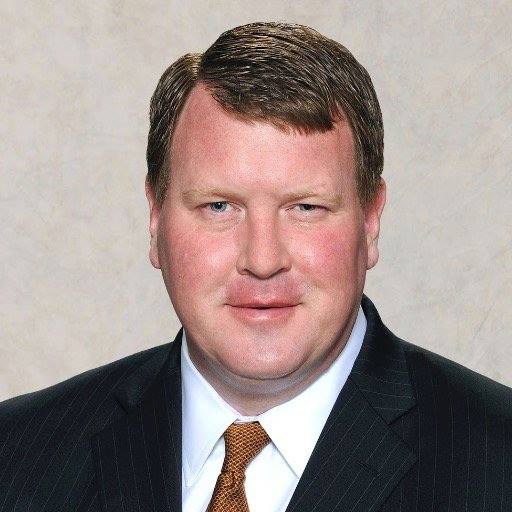 Continuing our conversation, State Senator Larry Obhof from Ohio's 22nd Senate District joins us to discuss Constitution Day and gives us a brief update on the Founding of America Documents Curriculum, legislation that requires Ohio Students to learn The Declaration of Independence, The U.S. Constitution, The Bill of Rights, The Northwest Ordinance, and The Ohio Constitution. Tune in and tell a friend.